Magic Touch Carpet Cleaning and Water Damage Restoration works to determine the possible cause of mold and establish a plan for mold removal. It is also important to determine what other preventative measures can be taken to avoid recurring growth.
How Mold Grows
Requires a wet environment to start growing
Usually starts as a consequence of improperly controlled water damage, but not limited to poor air/humidity control in certain areas of home and/or businesses
Spores typically begin to grow within 48-72 hours after a water loss
Many molds require a high level of moisture to grow
Can survive and reproduce at much lower moisture levels (sometimes as low as standard indoor humidity levels)
Growth can be prevented only with quick and efficient drying by removing the moisture necessary for initial mold growth before it begins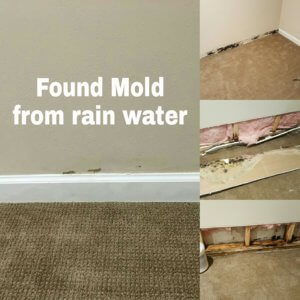 Preventing Mold Problems
Locate and correct any sources of moisture
Inspect roofs annually for leaks and check flashing between surfaces, around chimneys, vent stacks or dormers
Keep gutters clear to prevent collection of water
Assure proper attic ventilation allowing for warmer air to escape and for better circulation
Make sure attic insulation and ventilation is adequate to prevent ice dams which may cause water to back up under roof shingles
Inspect kitchens, laundry rooms, and bathrooms for signs of water supply or waste line breaks and fix promptly
Make sure shower walls and floors are structurally sound; grout and joints should be well sealed
Bathrooms should have ventilation fans
Inspect air conditioners and refrigerators annually as proper operation and drainage will help avoid microbial growth
Inspect basements and crawl spaces to ensure adequate insulation, ventilation, and drainage
Clothes dryers should be vented outside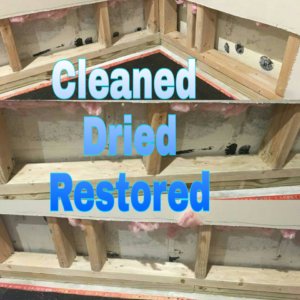 When mold happens your safety is important and harm can be minimized with quick action. Call Magic Touch Carpet Cleaning and Water Damage Restoration at 262-284-4547.